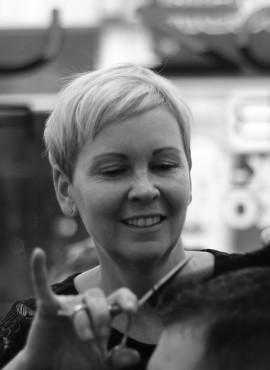 Company owner /Director.
Clare remains the Company Director and Owner of Headz Up but is now persuing her career with Westcountry Ambulance Service. You may see her cutting hair in the shop occasionally, covering staff holidays etc.
Salon Manager/Director 
Jo oversees the everyday running/managing of the salon. She is on the barber shop floor cutting hair on Thursday, Friday and Saturdays every week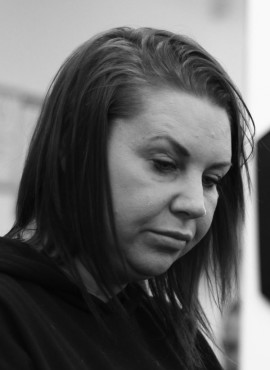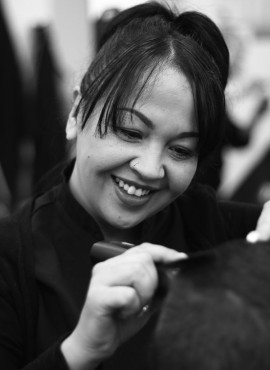 Senior Barber
Emma has many years of barbering experience. She also does some ladies styling and is known for her funky colours/styles. Emma's working days are Monday, Wednesday, Friday and Saturday
Ladies Head Stylist
Claire has many years experience of ladies hairstyling. Her working days are Wednesday, Thursday, Friday and every other Saturday. You will also spot her in the barbers cutting gents hair occasionally.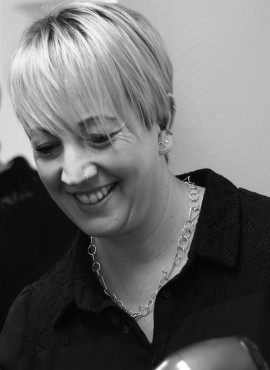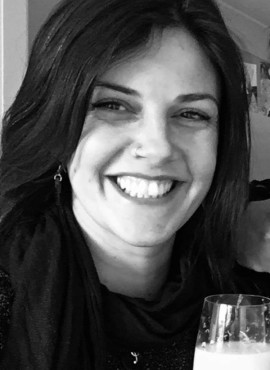 Barber
Kat is an experienced Barber and a relatively new face to the team. She has fitted in perfectly and is quickly building a great customer following.
Kat is working Monday and Tuesdays and will cover other days for holiday and busy times.
 Barber
Perran is our Newly Qualified Barber, successfully completing his exams in March 2020 after a 2yr Apprenticeship with us. Perran will be working full time, Tuesdays through to Saturdays.